Nantucket Race Week 2008 and the Opera House Cup


We have photos of most boats from Thursday, Friday and Sunday. We have sorted all of the photos by boat name. Click Here for to view and purchase prints.

Thank you to the owner and crew of W-76 White Wings for having us aboard as jib trimmers on Saturday.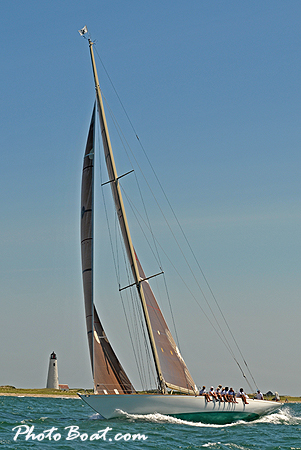 For More info about W Class Racing, Click Here.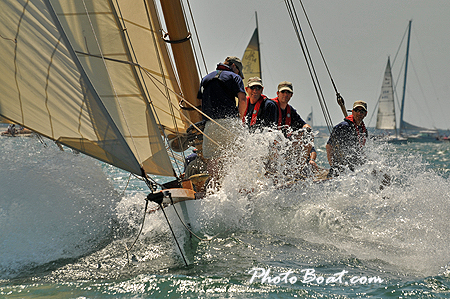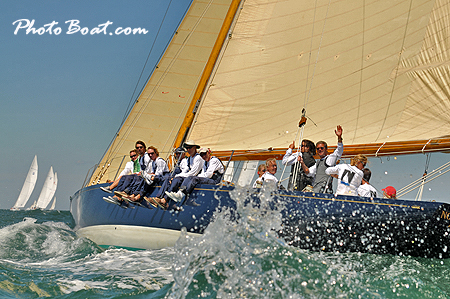 Allen and Daniela cover
most of the major sailing
regattas on the East Coast, USA.
They are dedicated to
providing the finest on-the-
water and shore side
photography anywhere.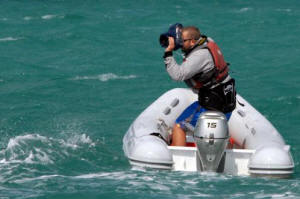 Address: PO Box 2684, Westport, CT, 06880
Phone: 203 286 7210